Product Description
Ascorbic Acid is a natural water-soluble vitamin (Vitamin C). Ascorbic acid is a potent reducing and antioxidant agent that functions in fighting bacterial infections, in detoxifying reactions, and in the formation of collagen in fibrous tissue, teeth, bones, connective tissue, skin, and capillaries. Found in citrus and other fruits, and in vegetables, vitamin C cannot be produced or stored by humans and must be obtained in the diet. (NCI04)additives DC grade ascorbic acid vitamin c DC 95 powder with ISO GMP nutrition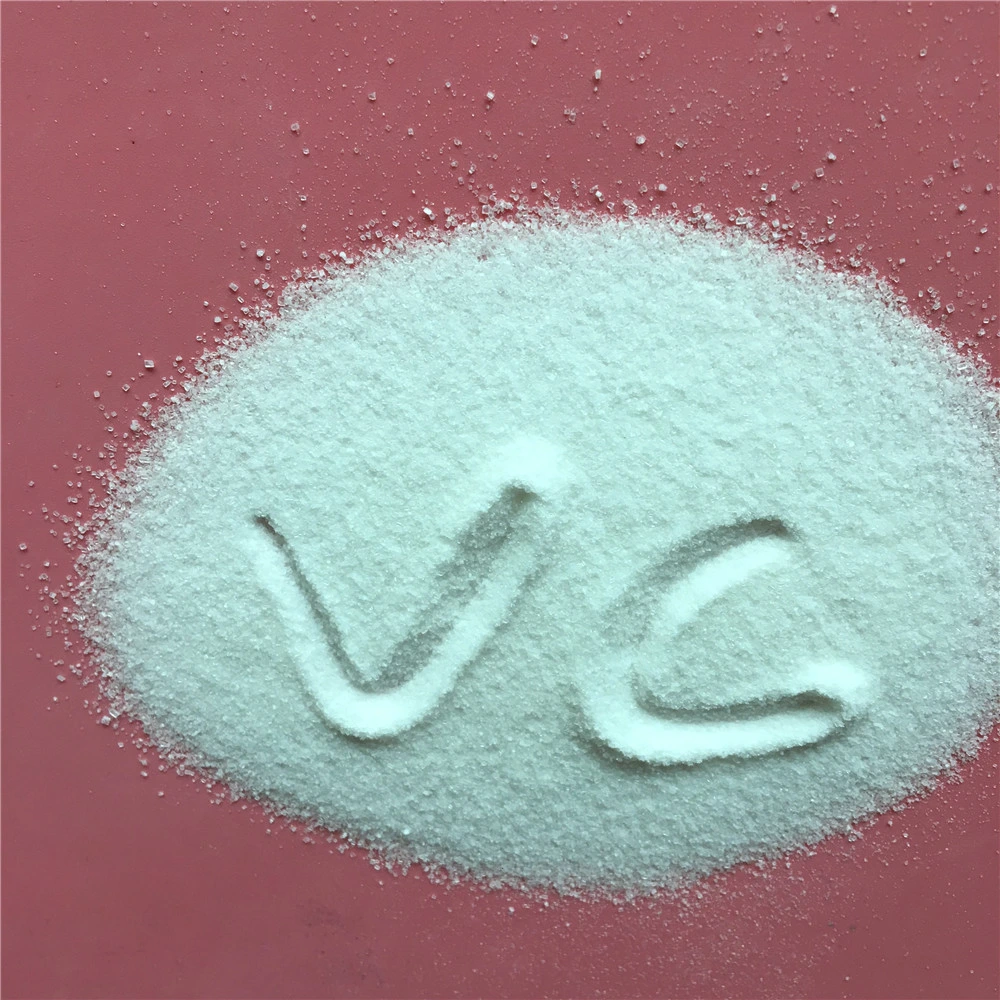 Product
ASCORBIC ACID

DC
Analysis

Date
2020/06/19
Batch

No
20061860
Certificate

Date
2020/06/20
Quantity
500kg
Date of

Expiry
2022/06/17
Analysis

standard
GB26687-2011
Date of

Manufacture
2020/06/18

Analysis

Contents

Analysis

Standard

Analysis

Results
Characteristics

White or

Semi-white

Granule
pass
Identification

Positive

reaction
Positive

reaction
Heavy

metals

≤10ppm
<10ppm
Arsenic

(As)

≤1ppm
<1ppm
Lead(Pb)

≤2ppm
<2ppm
Mercury

≤0.1ppm
<0.1ppm
Cadmium

≤1ppm
<1ppm
SIZE

≥95% pass 20

mesh
pass
≤20% pass

100mesh
pass
Bulk

Density

0.65~0.75g/ml
0.75
Tapped

Density

0.75~0.85g/ml
0.84
Loss on

drying

≤0.2%
0.13%
Residue on

ignition

≤0.1%
0.03%
Assay

96.5%~98.0%
97.6%
Total

Plate Count(cfu/g)

≤1000
<1000
Yeast&Molds(cfu/g)

≤500
<500
E-Coli

Absence in

1g
Absence in

1g
Salmonella

Absence in 25g
Absence in

25g
Staphylococcus

Aureus

Absence in

25g
Absence in

25g
Conclusion:

The above

product

conforms

to

GB26687-2011
Functions:
Vitamin C helps to repair and regenerate tissues, protect against

heart disease

, aid in the absorption of iron, prevent scurvy, and decrease total and LDL ("bad")

cholesterol

and triglycerides. Research indicates that vitamin C may help protect against a variety of cancers by combating free radicals, and helping neutralize the effects of nitrites (preservatives found in some packaged foods that may raise the risk of certain forms of cancer). Supplemental vitamin C may also lessen the duration and symptoms of a common cold, help delay or prevent cataracts, and support healthy immune function.
Applications:
1)Food Additive:

Keep food, fruits and beverage fresh and prevent them from producing unpleasant smell.

Prevent formation of nitrous amine from nitrous acid in meat products.
Improve dough quality and make baked food expand to its maximum.
Compensate the Vitamin C losses of beverage ,fruits and vegetables during processing rocedures.
2)Nutritional Supplement:

Used as nutritional element in additives,Feed additives.
3)Cosmetic Grade:

skin care product, antioxident, whitening
4)Medical Grade:

Common Cold, Prevents Scurvy,Lowers Hypertension, Treats Vasodilation, Cures Lead Toxicity, Cures Cataracts (Eye Disorder), Treats Cancer, Combats Stroke, Repairs Wounds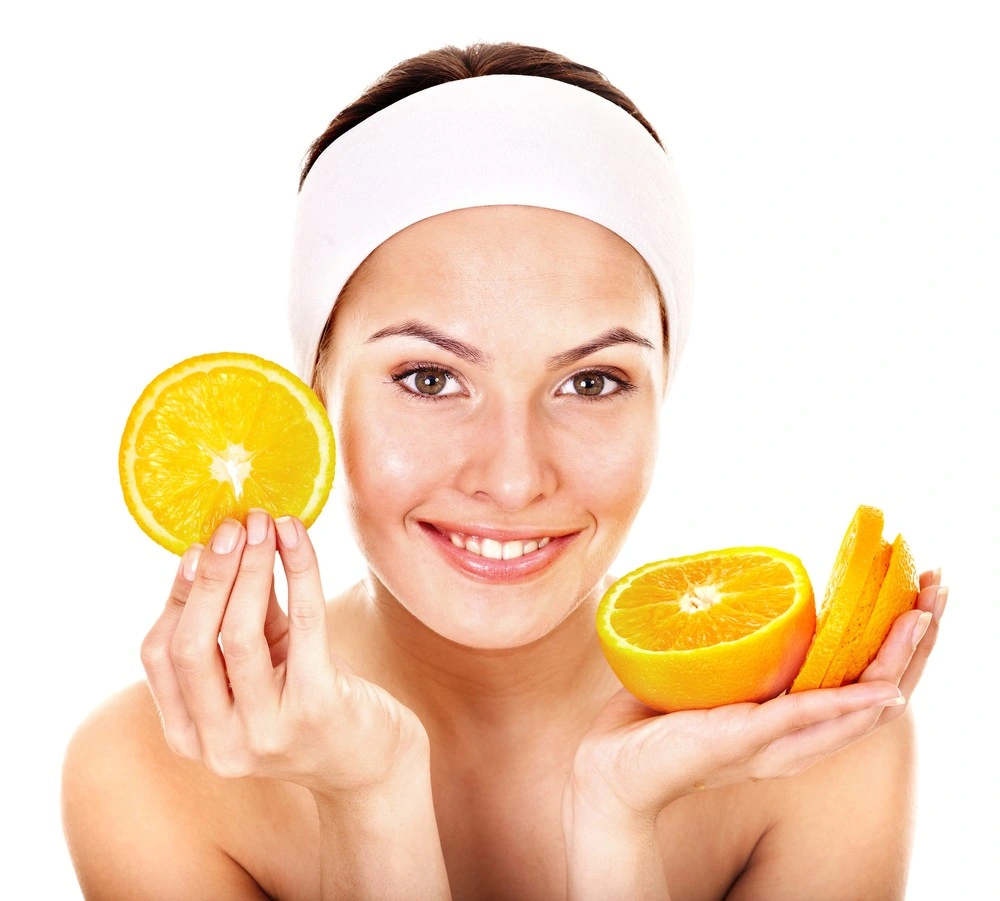 Sample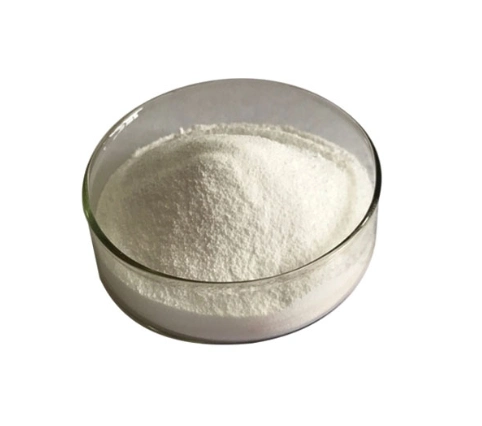 AWI Sampels:
1. Usually we provide free samples for clients testing.
2. The sample quantity is usually 5-10g. But the express charges should be undertake by clients.
3. Samples will be recived within 10 days.
Packing & Delivery



We usually use 25kg plastc inner bags. Outside will be 20kg or 25kg drums.
25KG net cartons with PE bag liner or following customers' demands
Storage:Store in a cool and dry place and Keep away from strong light and heat
By Air
1. Suitable for more than 50kg
2. Fast: 5-10 days
3. Air Port to Air port
4. Customs Clearence by clients

By Ship
1. Suitable for more than 500kg
2. Slow: 10-45 days
3. Sea port to Sea port
4. Customs Clearence by clients

By Express
TNT/DHL/USP/EMS/FEDEX
1. Suitable for under 50kg
2. Fast: Usually 3-7 days.
3. Door To Door

AWI Laboratory principles
1. Every Product must have factory original certificates of Anylysis.
2. The general need for each batch of products to stay kind, and the sample registration and management.
3. Every retention samples will keep for 5 years.
New Warehouse Picture


Constant temperature and humidity Warehouse will protect the stock quality stable.
Fast Shipment


New warehouse near Shanghai sea port will provide fast shipment.




1. What's your payment terms?
T/T, D/P, L/C, O/A
2. What's your delivery time?
Usually we will arrange the shipment within 14 days.
3. How about the packing?
Usually with 25 kg bag/carton/drum.
4. How about the validity of the products?
Usually 2 or 3 years.
5. What documents you provide?
Usually, Commerical Invoice, Packing List, Country of Origin, Insurance Policy, Bill of loading, COA , Health certificate.
6. What is loading port?
Usually, Qingdao, Tianjin and Shanghai
AWI is a world's leading developer of functional ingredients to the Nutritional supplement, health food and beverage, Pharmaceutical and personal care industries. Together with our professional experience and best- in -class customer service, we make the purchasing process simple, strategic and successful.