Food Additive Herbal Extract Antioxidant Purely Natural Haematococcus Pluvialis Plant Extract 1%~3% Astaxanthin Powder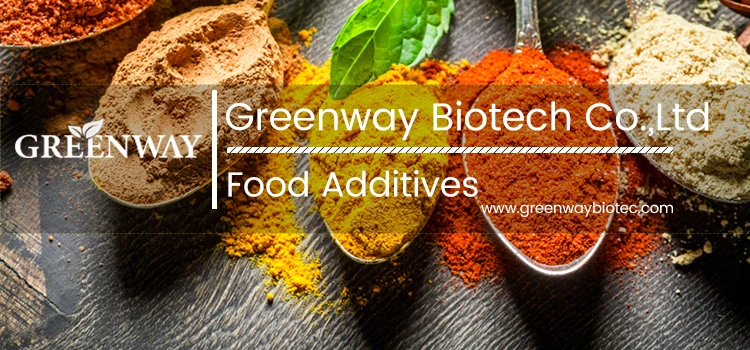 | | |
| --- | --- |
| CAS No.: | 472-61-7 |
| Synonyms: | Astaxanthin(3,3-Dihydroxy-Beta,Beta-Carotene-4,4-Dione); Astaxanthin Discontinued; |
| Formula: | C40H52O4 |
| Exact Mass: | 596.38700 |
| Molecular Weight: | 596.83800 |
| PSA: | 74.60000 |
| LogP: | 8.90540 |
| Appearance & Physical State: | Drak-Purple Solid |
| Density: | 1.071 g/cm3 |
| Melting Point: | 215-216ºC |
| Boiling Point: | 774ºC at 760 mmHg |
| Flash Point: | 435.8ºC |
| Refractive Index: | 1.595 |
| Storage Condition: | -20ºC |
| Vapor Pressure: | 1.14E-27mmHg at 25°C |

Introduction:

Astaxanthin, a member of the carotenoid family, is an oxygenated red-orange pigment. Professor Basil Weedon was the first to map the structure of astaxanthin. Astaxanthin is found in microalgae, yeast, salmon, trout, shrimp, crustaceans, and other sources. However, Haematococcus pluvialis appears to be the best source of astaxanthin. Astaxanthin cannot be synthesized by human and it must be provided in the diet. Astaxanthin has been proven to be one of the most powerful anti-oxidants yet discovered. University study shows Astaxanthin to be up to 550 effective than Vitamin E and 4 times than lutein in various antioxidant capacities. It freely crosses the blood-brain and blood-retina barriers to provide powerful support for eye and nervous system health. Moreover, increasing evidence suggests that Astaxanthin has extremely useful characteristics in scavenging of active oxygen, immune stimulation, cancer prevention and so on. Preclinical studies demonstrate that astaxanthin is safe and no known side effects.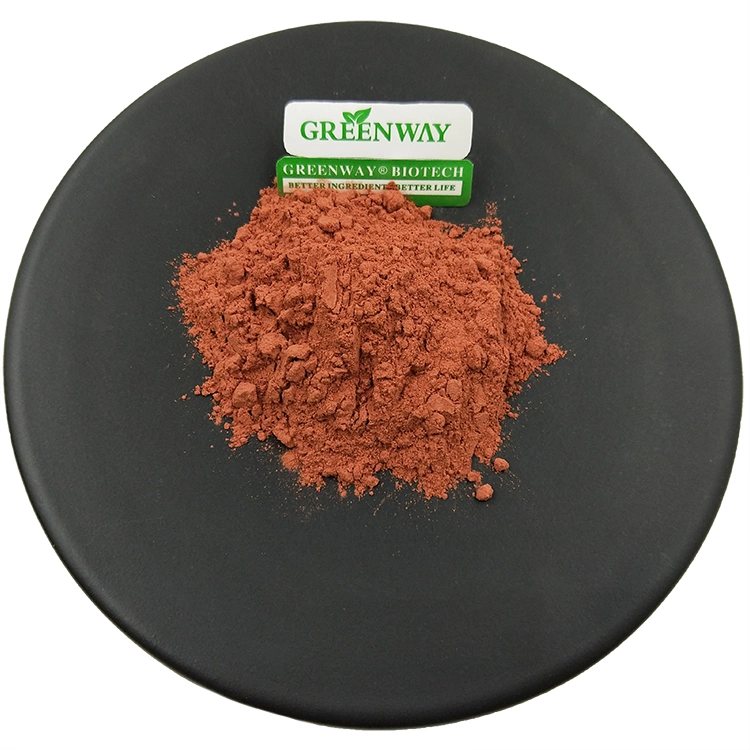 Function
1. Powerful antioxidant effects.
2. Increase strength and endurance
3. Boosts Immune System
4. Inhibit Skin aging with skin-whitening effect
5. Prevent Diabetic Syndrome & Arteriosclerosis
6. Cardiovascular & heart health Benefits
7. Improve Eye Health
8. Anticancer, Anti-inflammatory & Anti-helicobacter Pylori Activity
9. Nervous System Benefits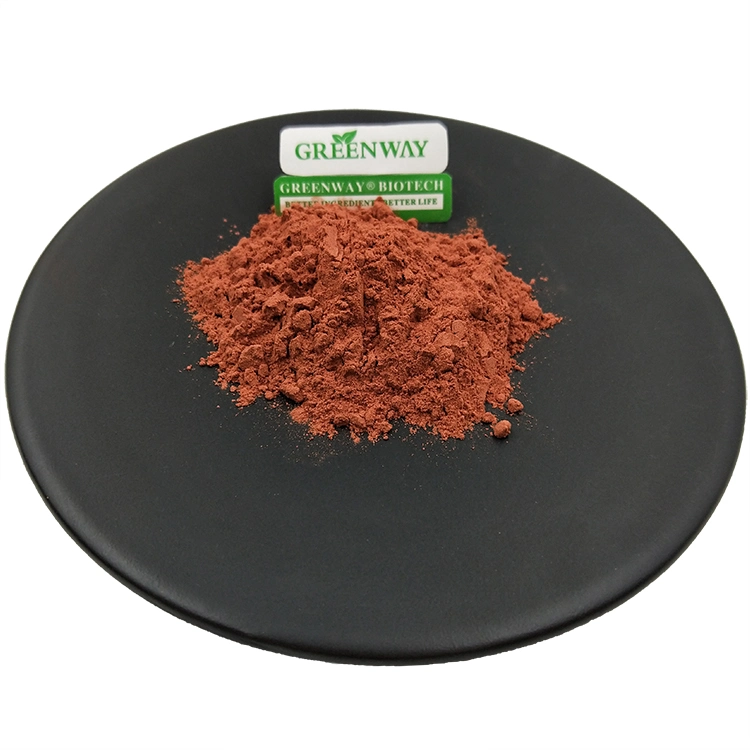 Packing:

1kg/bag, 25kgs/drum (Two plastic-bags inside and Paper-drums or per customer's requirements.)

Storage:

Store in tight, light-resistant containers, avoid exposure to direct sunlight, moisture and excessive heat.
Shelf Life: 24 months.