Good Puncture Resistance Anti-Fogging Breathable PE Film, Extending Shelf Life of Fruits and Vegetables
Breathable PE Film is invented for extending the shelf life of fruits and vegetables.
Itself modifies atmosphere transmission rate according to the respiratory when being used for packagings.
It is anti-fogging, having good printability, excellent toughness, and puncture resistance.

As a professional Polyethylene PE Film China manufacturer, we are holding several multi-layer co-extrusion lines with a monthly capacity of 3,000 metric tonnes, serving thickness from 0.01mm (10micron) to 0.18mm (180micron), for the applications of wrapping, lamination, composite, printing, stretch, heat shrink, protection, and so on.

We are committed to serving a very good price breathable PE film roll with superior product quality.
The certificates our product granted include FDA, RoHS, REACH, etc.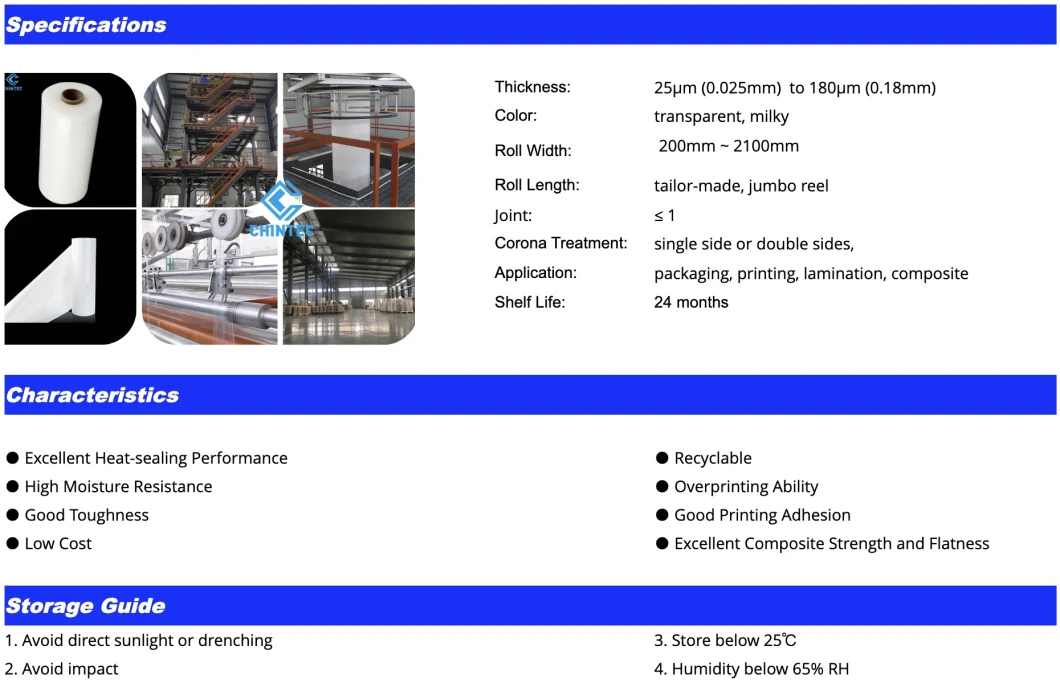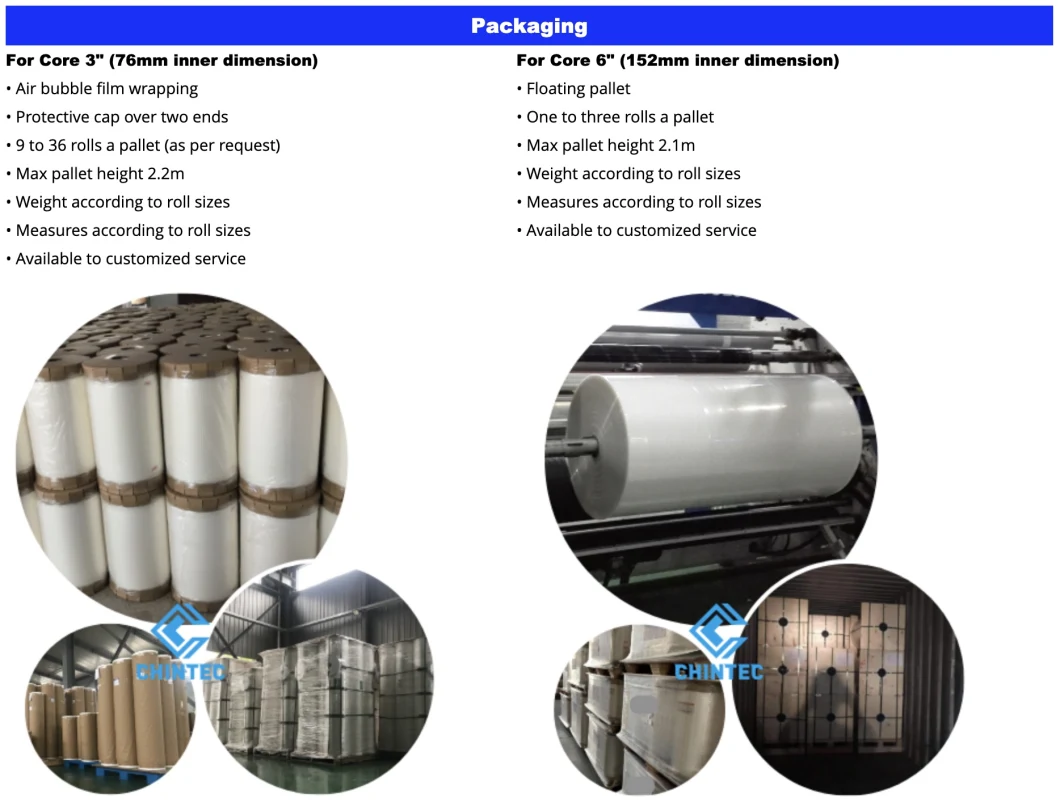 Company Overview Team Spirit Quality Inspection