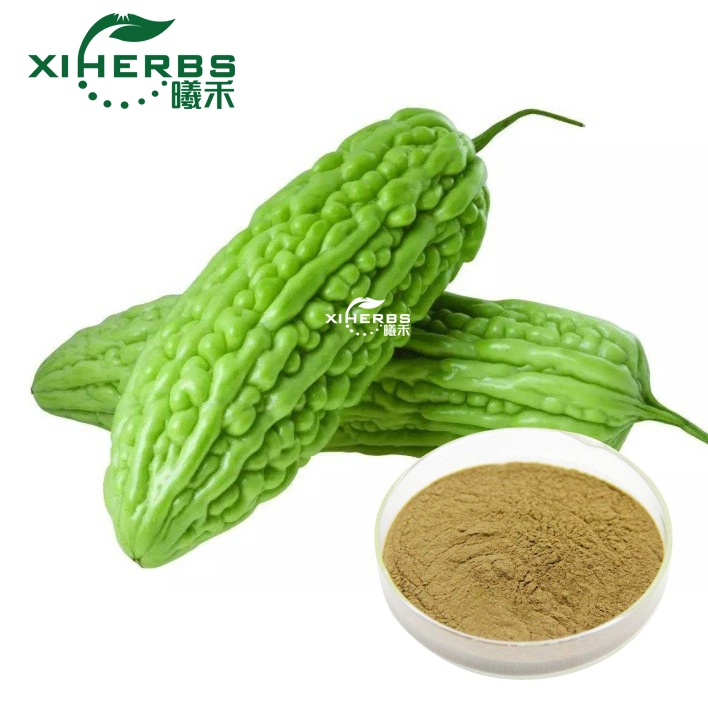 Description:
Bitter Melon Extract / Balsam Pear Extract has a good hypoglycemic effect, known as plant. The whole component extract is used for type 2 diabetes mellitus to take 2G three times a day, which can maintain the normal level of blood sugar. Because it is extracted from plants, it has no side effects compared with western medicine.

Product name

Bitter Melon Extract /

Balsam Pear Extract

part used

fruit

active ingredient

charantin

appearance

brown yellow powder

specification

10% 20% HPLC 10:1,,20:1

Molecular Formula

C35H58O6

CAS NO

57126-62-2

introduction

The ripe fruit of Bitter Melon has been suggested to exhibit some remarkable anti-cancer effects, but there is absolutely no evidence that it can treat cancer. However,

preliminary studies do appear to confirm that Bitter Melon may improve blood sugar

control in people with adult-onset diabetes.

storage

cool,dry place

shelf life

2 years

supplier

wellgreen

packing detail

1kg/Alu-bag;25kg/Drum

Main Function:
1.stimulate digestion and work up appetite;
2.to lower blood sugar level;
3.inhibit the AIDS virus;
4.Bitter melon extract inhibit lymphocyte proliferation and the activity of macrophages and lymphocytes.
Application Filed:
1. Nutritional supplements;
2. Health care food products;
3. Pharmaceutical products.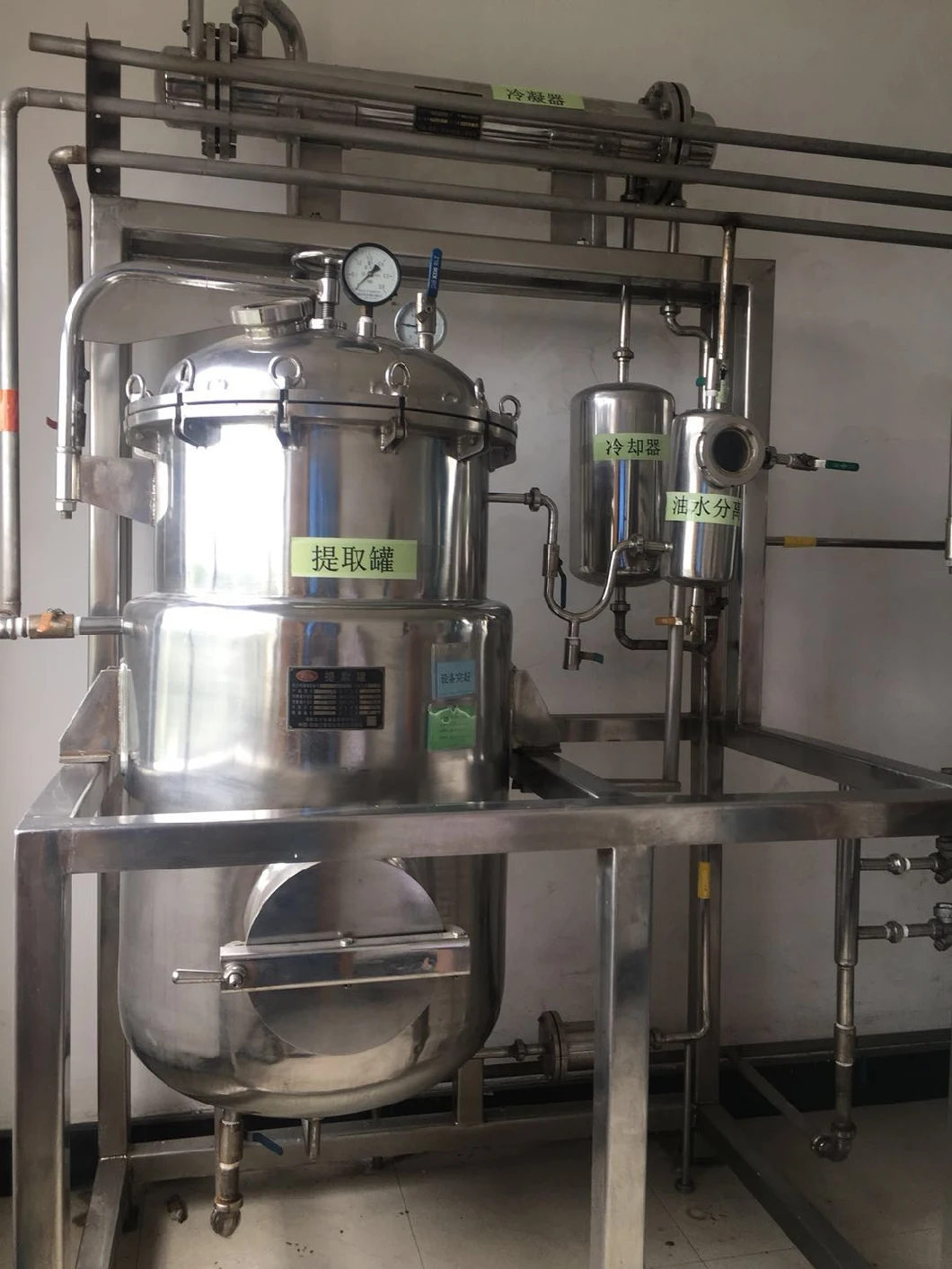 Packing & Storage:
Pack in paper-drums and two plastic-bags inside. Net Weight: 25kgs/paper-drum.
1kg-5kgs plastic bag inside with aluminum foil bag outside. Net Weight: 20kgs-25kgs/paper-drum.
Store in a well-closed container away from moisture and light.

Shelf Life:
2 years if sealed and store away from direct sun light.

Natural Ingredients, Healthy Life.
Xiherbs is a botanical/plant extracts manufacturer and Natural Ingredient Solutions provider.
Please feel free to contact us for your any concerns.