Brife Introduction of Huatai Cereals and Oils Machinery Co.,Ltd
Our belief is "Seiko Winning". Henan Huatai Factory covers an area of 100,000m2, of which the workshop covers an area of over 21600 m2. The headquarters is equipped with 8 standard production workshops, 2 machining workshops and 12 engineering installations. Huatai Machinery has 120 sets of various production and processing equipment, including more than 80 lathes, planers, milling machines and drilling machines, more than 10 sets of shearing equipment, 6 automatic welding machines for submerged arc welding, DC welding machines and AC welding machines. Multiple units are also equipped with various auxiliary equipment and testing equipment. Welcome to visit our factory!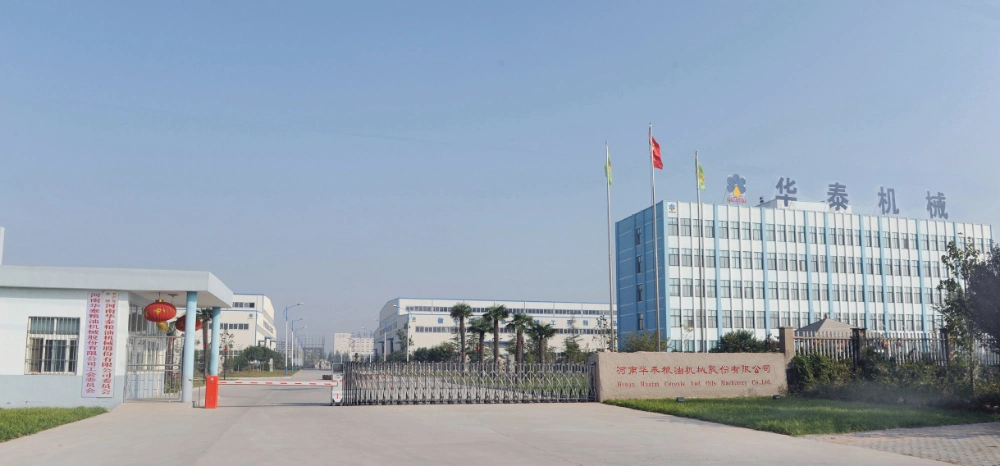 Huatai Products list
30~1000T/D rice bran expanding pretreatment process,solvent extracting processing equipment

30~600T/D Rice bran First-grade oil refining equipment

Series rice bran molecular distillation refining primary oil complete equipment

30~5000T/D Oil pretreatment, pre-pressing, leaching equipment

50~1200T/D Grease refining equipment

10~2000T/D Corn deep processing equipment

10~1200T/D Palm oil, cottonseed oil refining and separation equipment

30~1000T/D Biodiesel equipment

Rice bran oil, cottonseed oil mixed oil refining equipment
Palm Oil Processing Flow Chart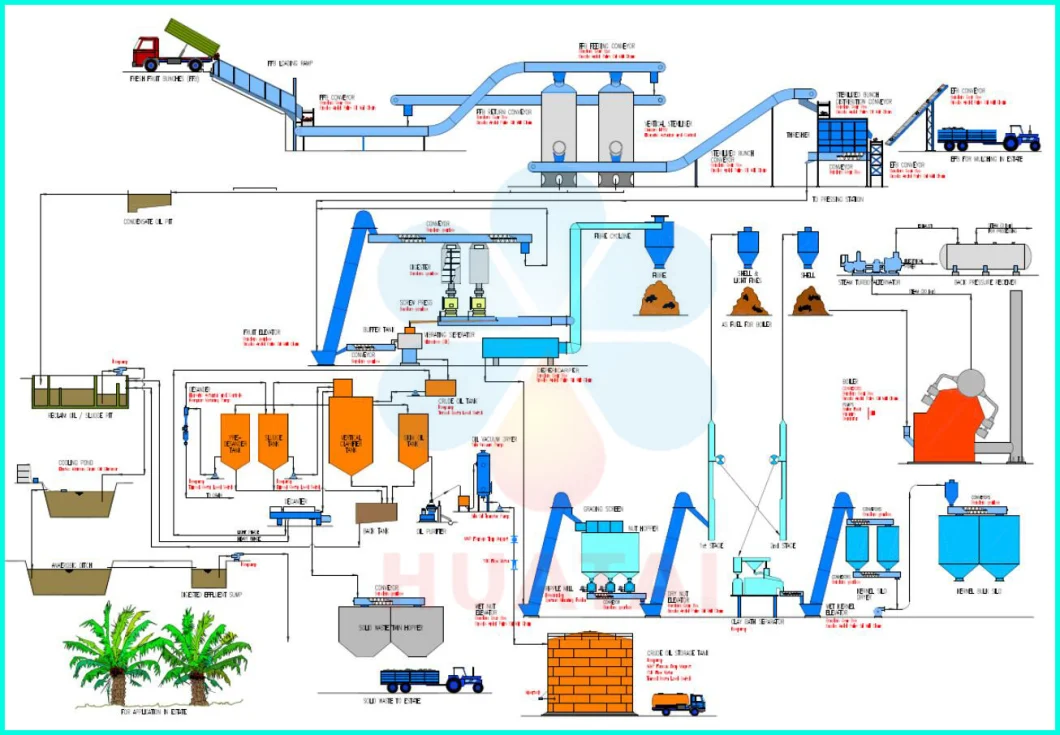 Fresh Palm Bunch reception station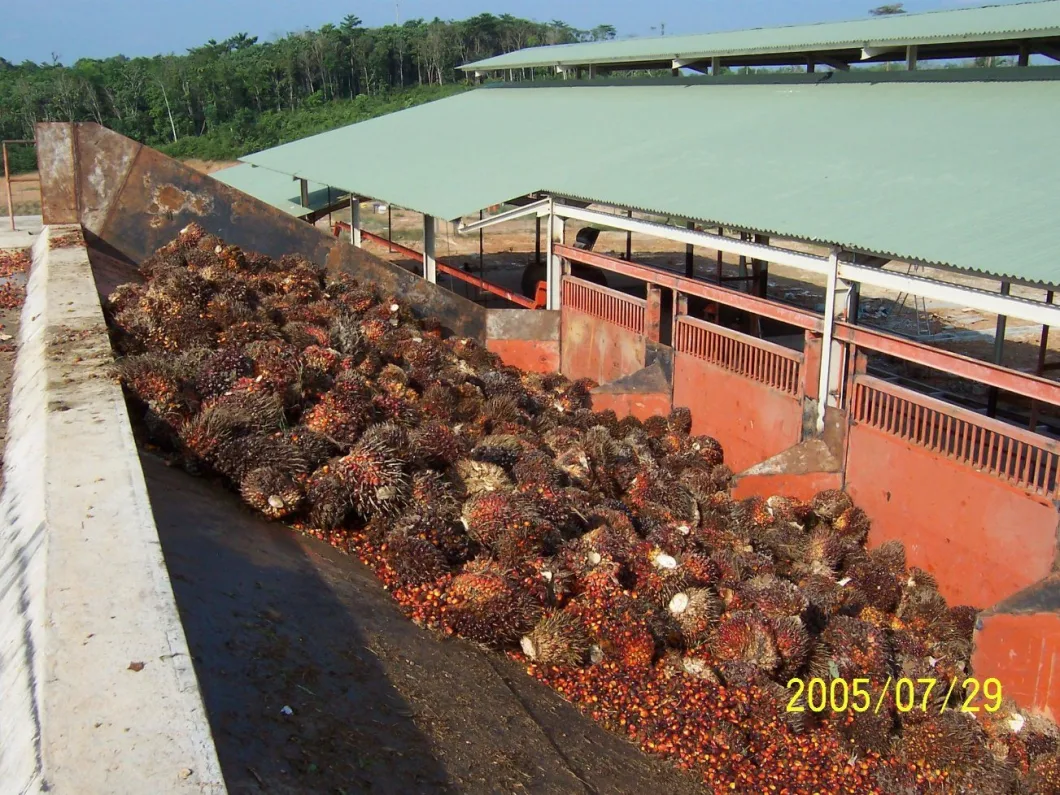 Digesting and press station
Digesting :Stir the fruit while cooking again
Pressing : The pulp stone separation obtained CPO and stone, press machine adopts the double screw helix
Continuous discharge and Hydraulic, greatly improving production efficiency.
Palm Fruit Bunch Starilization Tank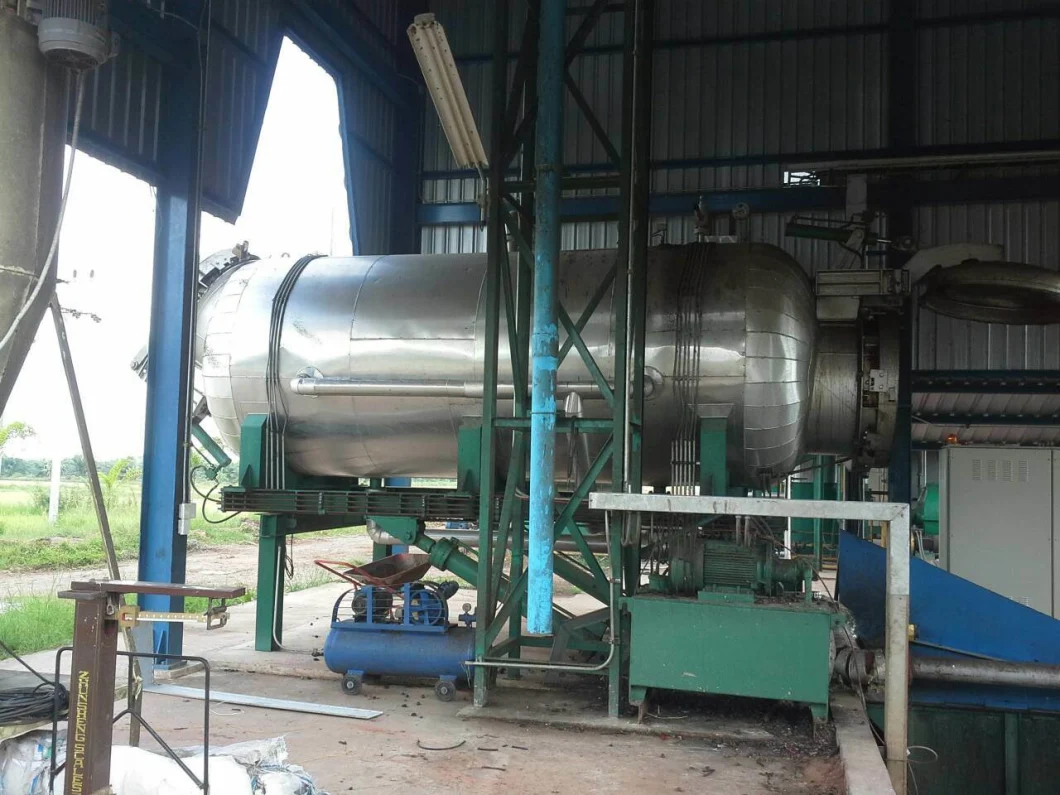 Water treatment Station of Plam oil processing plant
Water Treatment: After settling, filtration, dosing and other processes to ensure that the water quality, but also to ensure oil quality.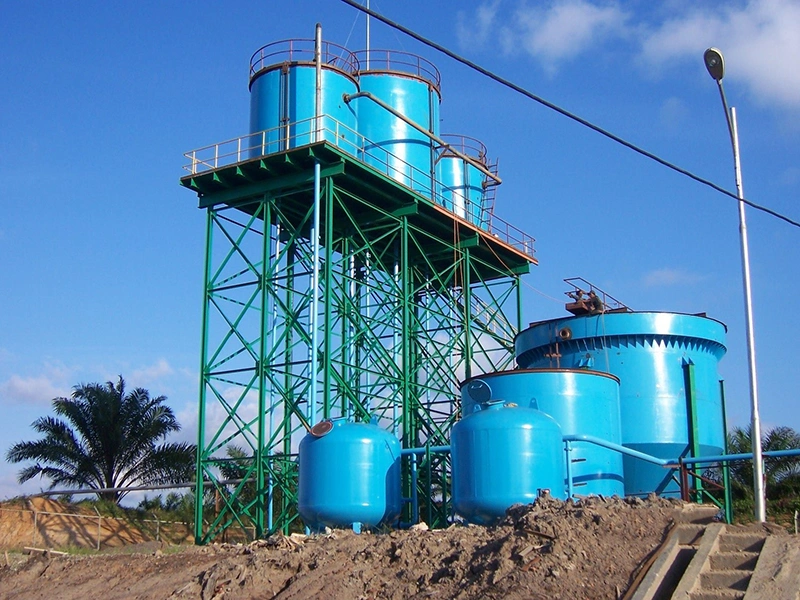 Oversea projects


Customers visiting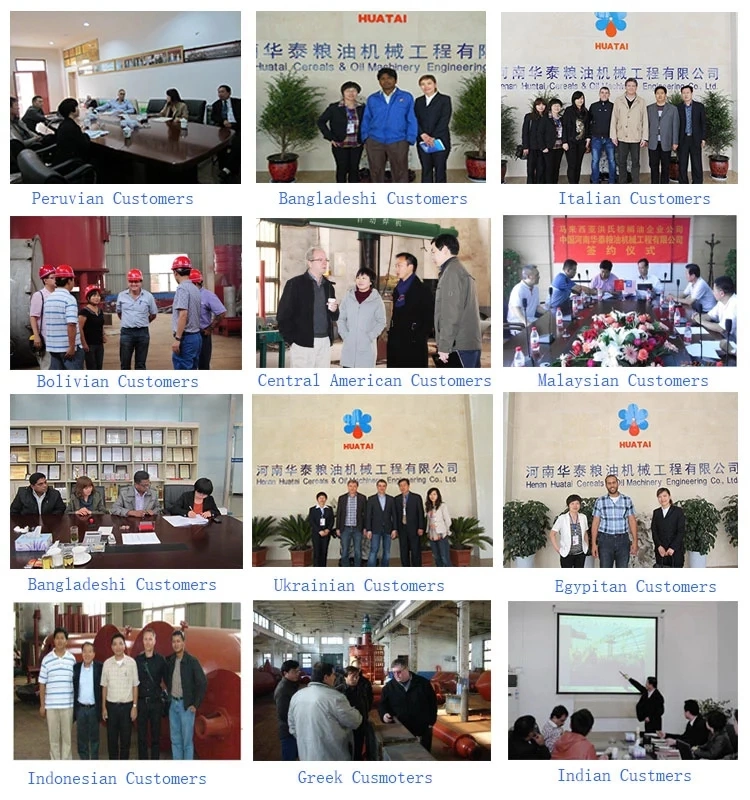 Huatai Workshop advance appliances