Product Description

Product name : Genistein
Specifications : 98%
Appearance : Light yellow powder
CAS NO. : 446-72-0
Molecular Formula : C15H10O5
molecular weight : 270.24
Test Mothed : HPLC
Main Function :
1. It has the function of anti-oxidation.
2. It from the rhizome of Genista tinctoria Linn and Sophora subprostrata Chun et T.Chen.
3. It can be used in the field of pharmaceutical, it can be made into suppositories, lotions, injection, tablets,capsules and so on.
4. Has induced programmed cell death, increase the anticancer efficacy, inhibit angiogenesis, and so on.
Storage:Store in cool & dry place, Keep away from strong light and heat.
Shelf Life:2 years if sealed and store away from direct sun light.



Our Products
1.Resveratrol: Natural Trans-Resveratrol 50%, 98%, 99%... Water soluble, Micro-powder (1~2 mu). Function: Anti aging. Available form: Powder, Capsules (500mg)
2.Amygdalin/Amarogentin/Layatril/Vitamin b17: Natural Amygdalin 98%, Function: Anti cancer. Available form: Bitter Apricot Seed, Bitter Apricot Seed Oil, Bitter Apricot Seed Protein Powder, Extract Powder, Tablets,Capsules (100mg, 500mg)
3.Vinpocetine: 98% HPLC, Function: can be used for preventing and treating centrum cerebrovascular diseases. Available form: Powder, Capsules, tablets.
4.Curcumin: Natural Curcumin 95%, Function: Anti aging, cancer and hyperlipidemia. Available form: Powder, Capsules (#0: 400mg, #00: 500mg ).
5.Silymarin: Milk Thistle Extract 80% (UV), Function: Improve liver function. Available form: Powder, Capsules (#0: 500mg, #00: 650mg).
6.Coenzyme Q10: Coenzyme Q10 99%, Water soluble 10%, 20%. Function: Anti aging. Available form: Powder, Capsules (100mg).
7.Epimedium: Icariin 5%, 10%, 20%, 40%, 98%. Function: Improve sex ability. Available form: Powder, Capsules
8.More Products:
Octacosanol, 5-HTP, Aescine, Luteolin, Lutein, Stevia, Daidzein, L-Arginine, Astaxanthin, Capsaicin,
Piperine, Berberine Hydrochloride, Yohimbine, Astragaloside IV, Cycloastragenol, Elderberry extract,
Glycyrrhetinic acid, Polydatin.....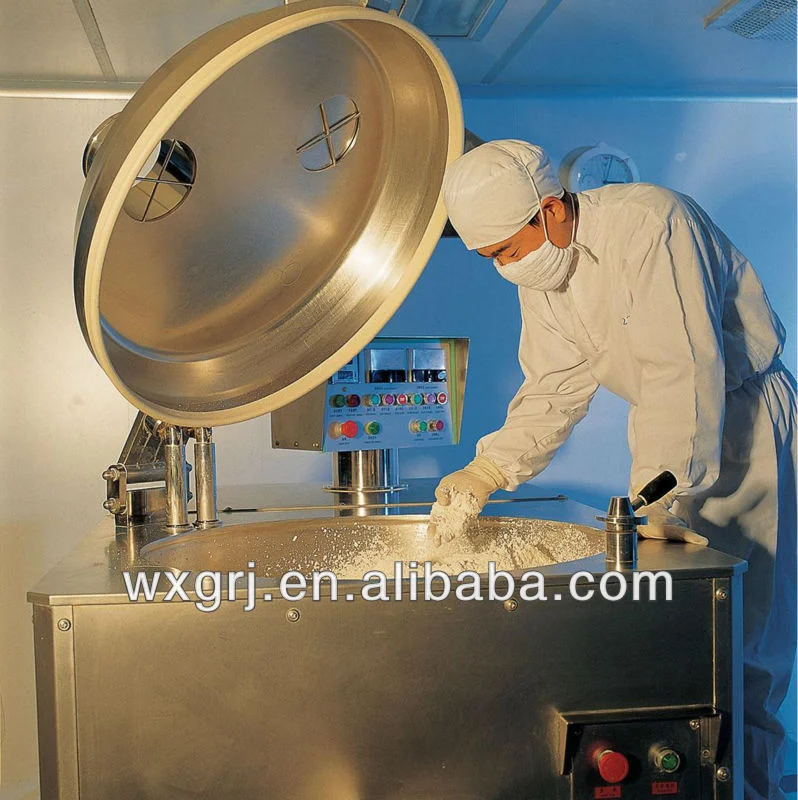 About us
We are a leading manufacturer of herbal extracts and finished supplement capsules (Vegetarian from HPMC)
in China, we have produced many capsules supplements for many companies in USA and EU since 2005. we ship various kinds of extracts capsules to our clients in USA, Denmark, Greece, UK, Norway, France, Australia, Hungary....
Regarding our final supplements, your can order:
ANY SIZE BOTTLE COUNT AVAILABLE, 60 capsules, 100 capsules, 120 capsules or whichever you prefer
ANY SIZE ORDER AVAILABLE, from 100 bottles to 50,000 bottles
BULK CAPSULES AVAILABLE
IMMEDIATE DELIVERY! (for small batch, big quantity order need 2~4 weeks, depends on your quantity)
Best quality,Competitive price,Excellent service
Wuxi Gorunjie Natural-Pharma Co.,Ltd.
Add: #99, Furong mid-3rd Road, Wuxi, China.
Tel: 86-510-8262-0959 Mob: 86-150-5210-9975
Web: byron2000.en.made-in-china.com
Thank you for your interest for our products!
To get more information, please feel free to contact with us!Thanks!
We are ready to serve for you with super zealousness and full efforts!